Remember to share your thoughts below.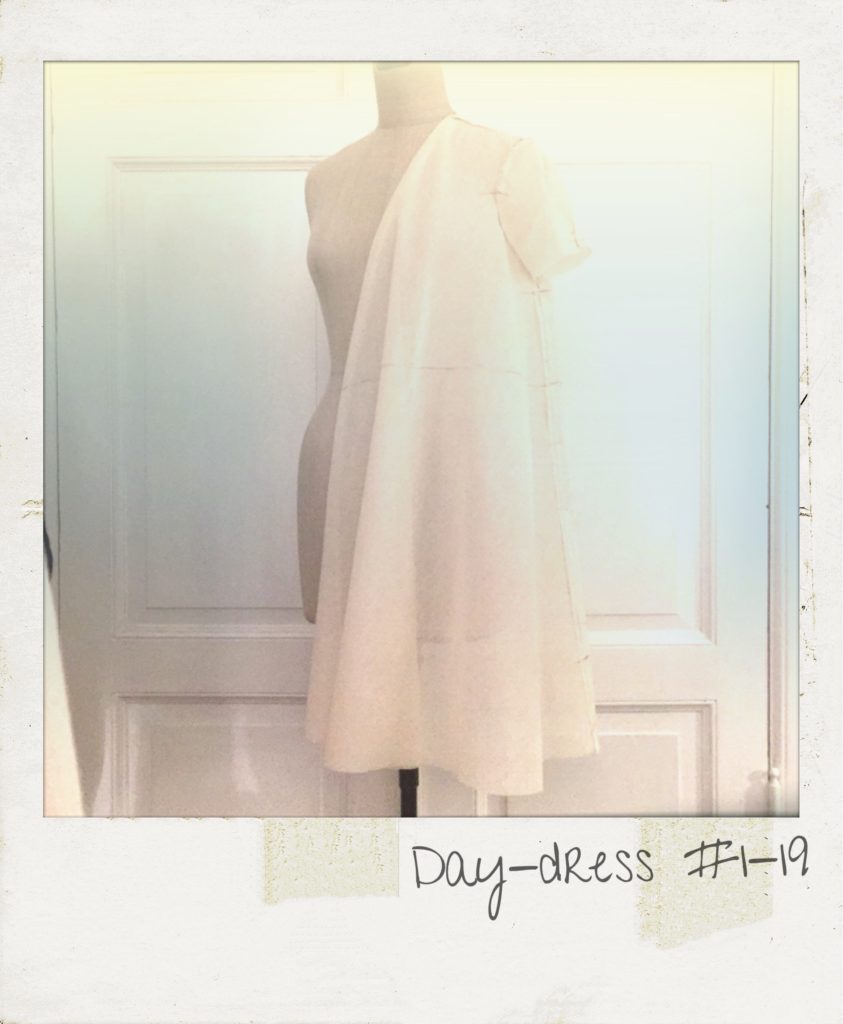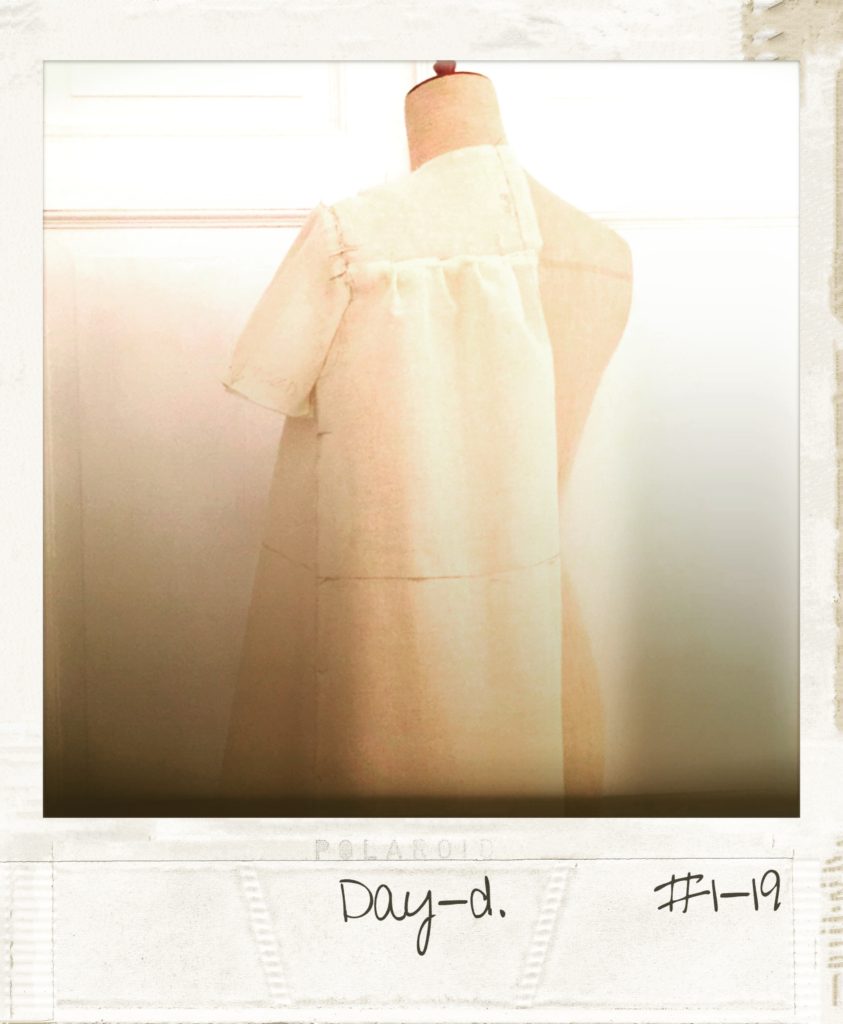 Finally ready with 2019's first drape! It's made in muslin – a light plain cotton fabric – since I hadn't fully decided on shape and fabric yet. Gives me freedom to play around and experiment a bit more. Great if you're starting from scratch!
I went for a wider silhouette with adjustable waist and lots of movement (fabric) in the back. Do you like it?
Will cut the fabric tomorrow. Good night!
See you tomorrow!