Remember to share your thoughts below.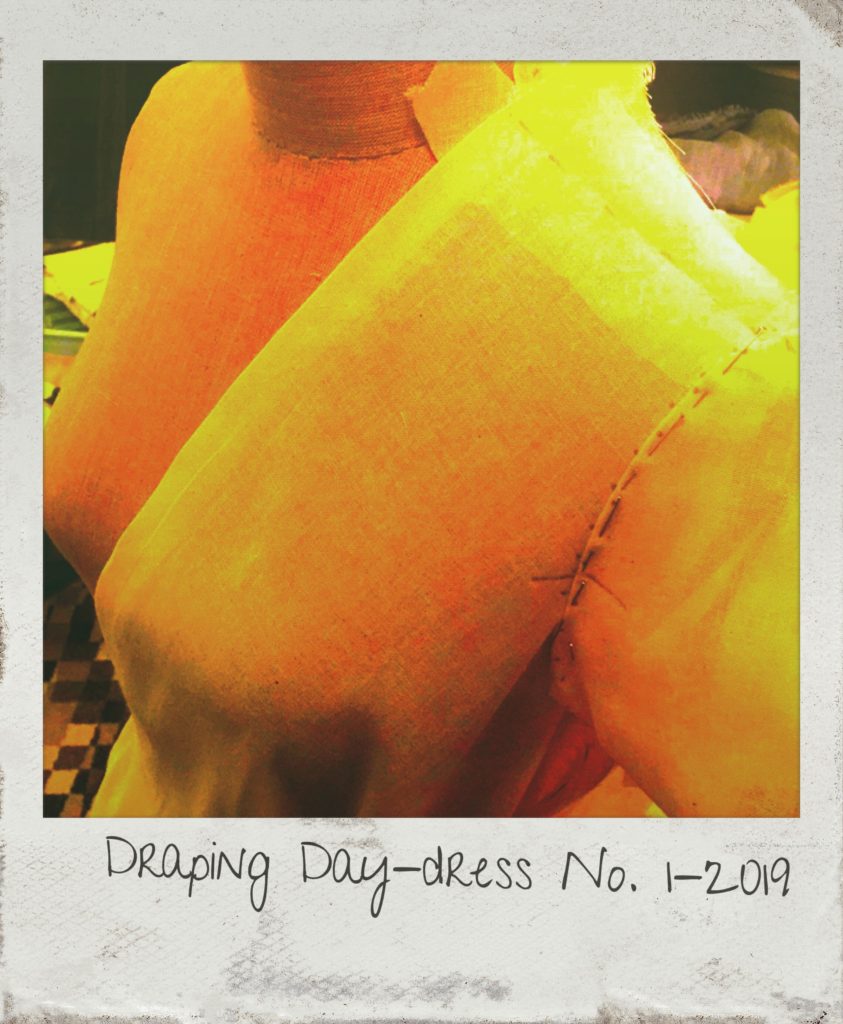 So let's do this! My Jubelee Mini Collection process starts right here! Let's call it Gold Standard. The collection, that is. 😁
Made this sneaky little start already today New Year's Eve, by draping this dress. Will it be a wrap dress? Let's see tomorrow.
Do you drape your garments? Let me know. Share your experience below! And… Happy New Year! Wishing you all the best. ❤️🌸🌷
See you tomorrow!