Remember to share your thoughts below.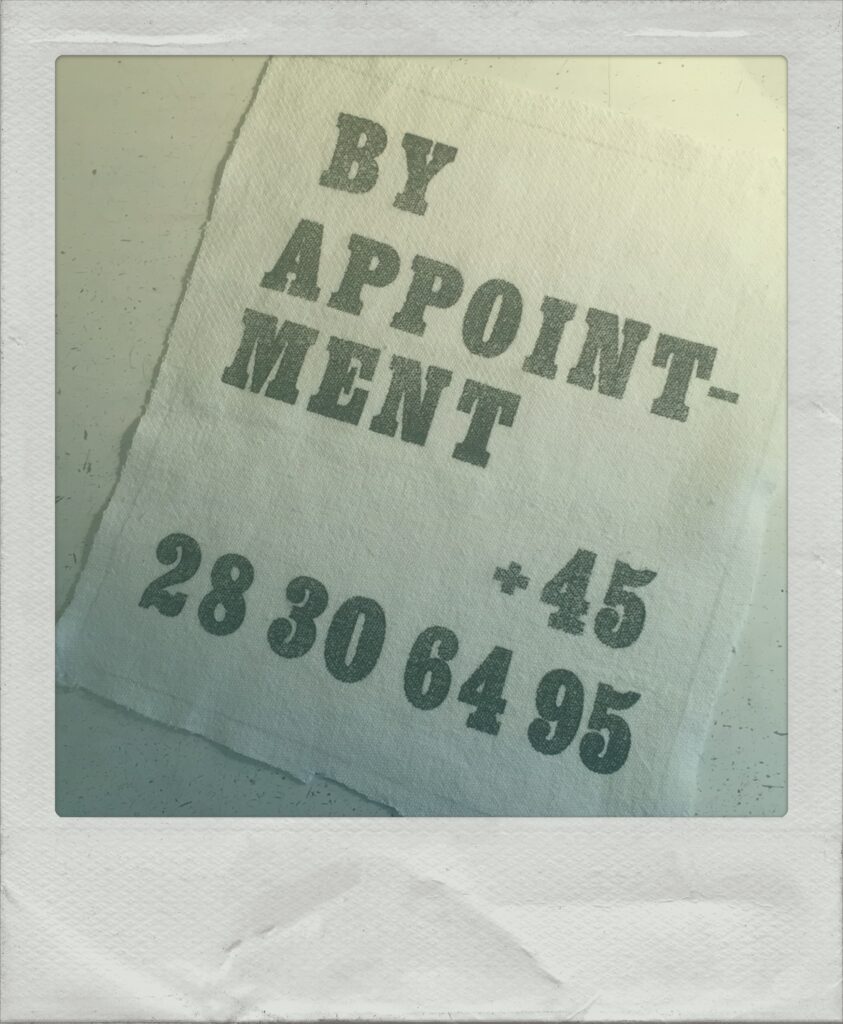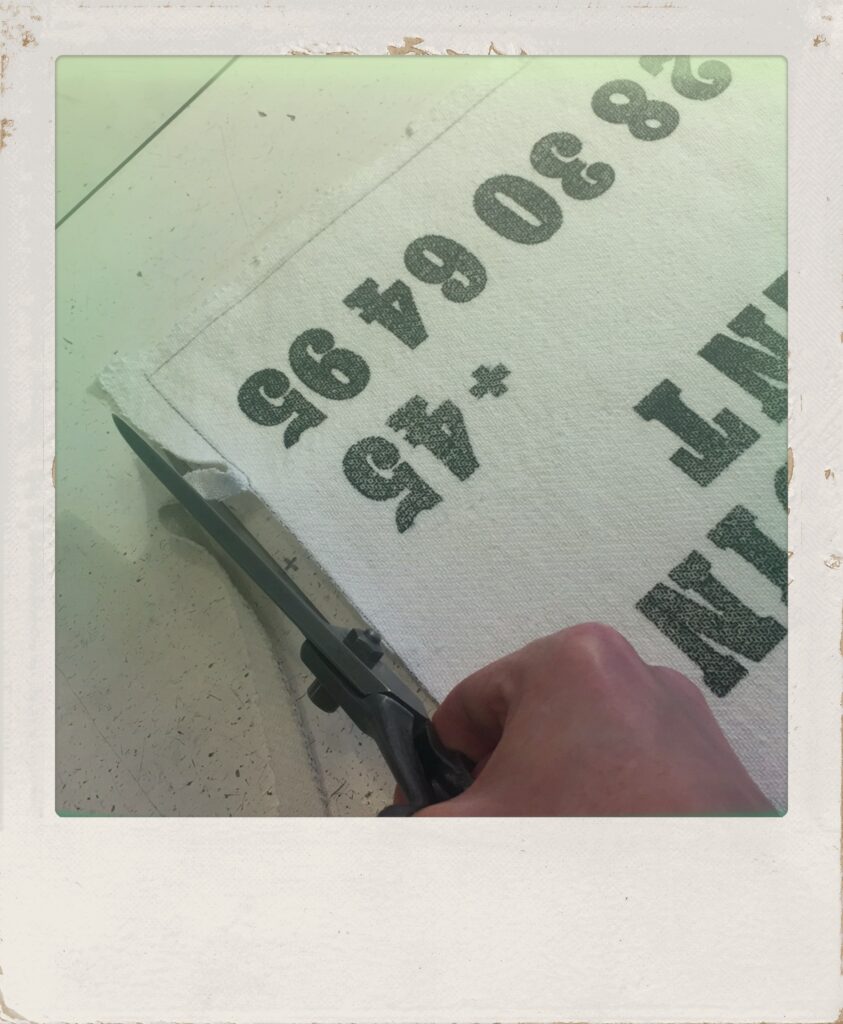 There! I think it's okay aligned. It's a hand-made sort-of thingy, so it is what it is. Now integrated with the fabric. Actually I think it's kind of cool! Or, is that a streach..? 😎🦋
So, let's finish this up! Let's make it compleat!