Remember to share your thoughts below.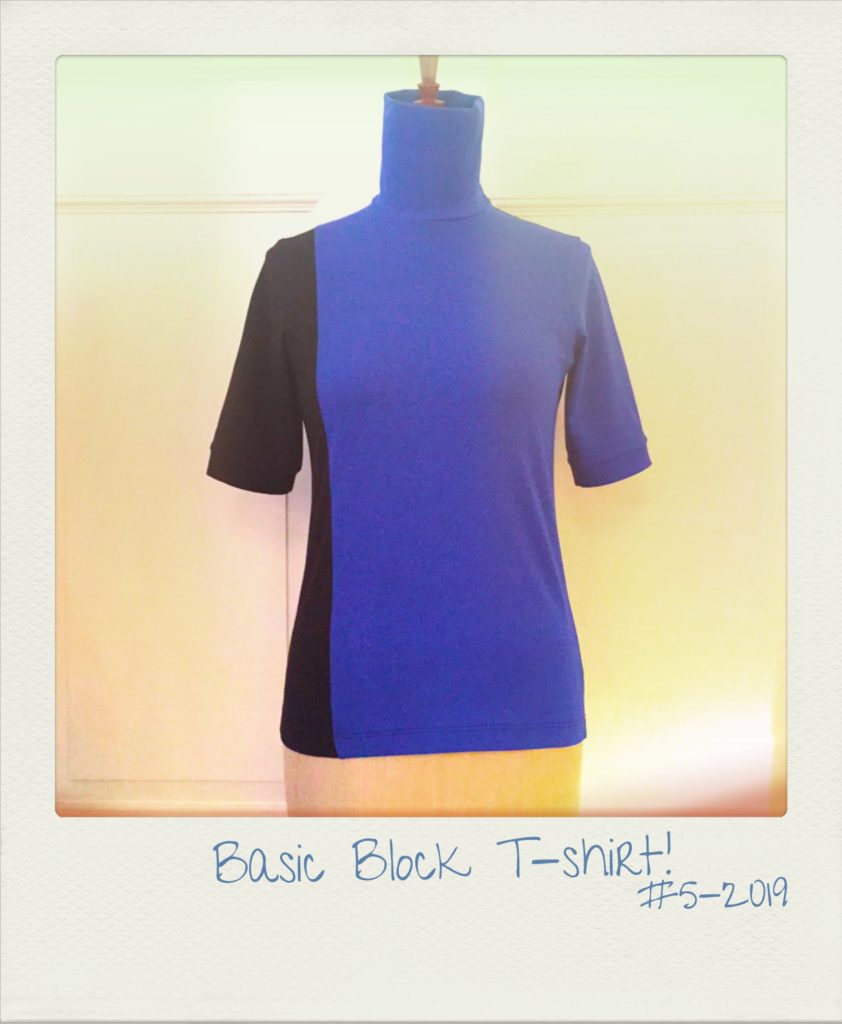 Yes! The Basic Bock No. 5-2019 is now ready. It looks a bit Mondrian inspired! Maybe I should take that idea a bit further…? I think I will look into that here in the near future.
Now let's head on to the next project – a wool wrap top!