Remember to share your thoughts below.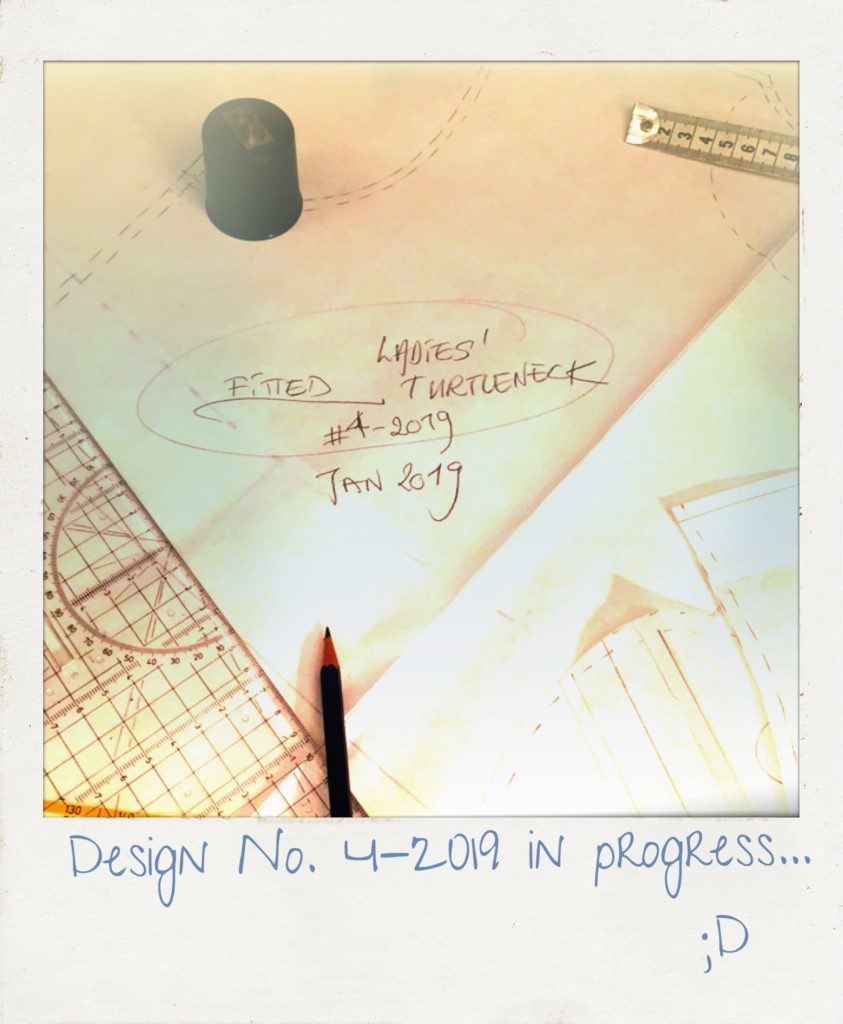 Thinking about the three items I've made so far here in 2019… Wouldn't a basic black jersey turtleneck be a nice addition to the lot? It could be worn under the dresses if it's a bit chilly – or by itself maybe?
Let's try to make one, and see.
First some pattern-making and then on with the rest of the making… Let's get this done!