Remember to share your thoughts below.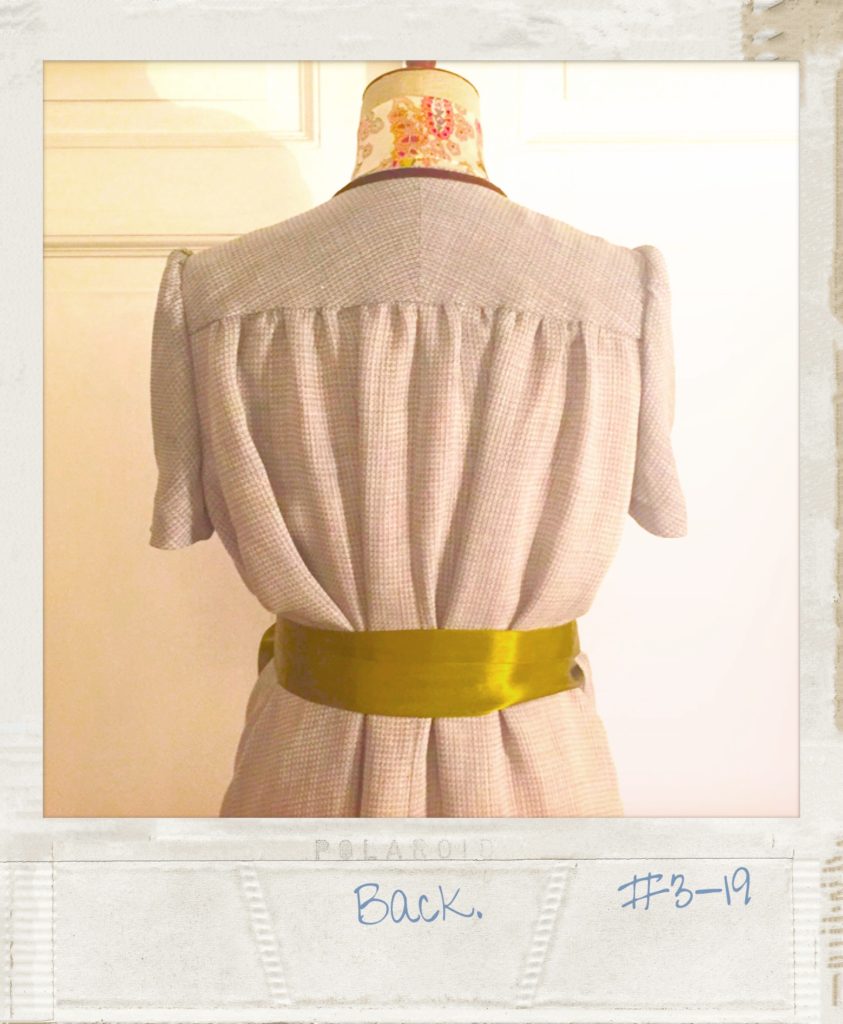 First Monday of 2019! Yes! Let's go! 🔋🏃🏻‍♂️🦋
Starting off with showing the No. 3-2019 Caped Back Dress with the waistband wrapped over the back part, instead of underneath it. Looks great too, right?
Well, let's get this week started! Let's make a new design! Go, go, go!