Remember to share your thoughts below.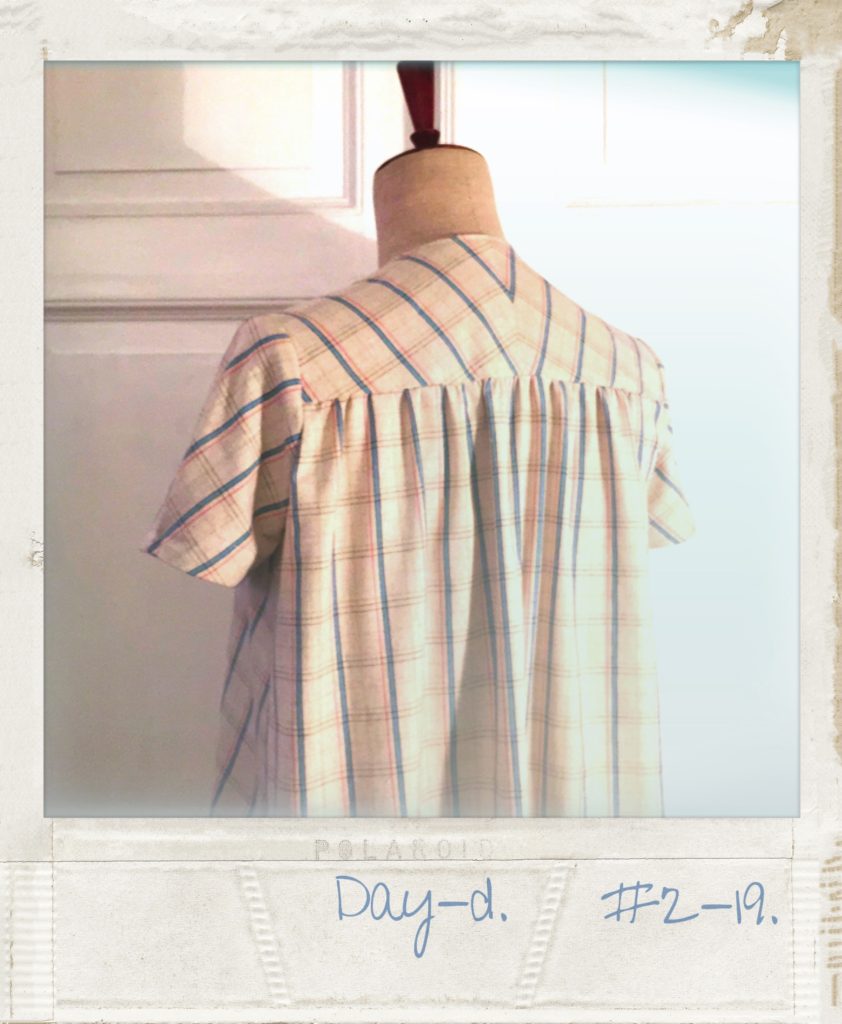 So here's the back of the No. 2-2019 Summer Silk Dress! A lot of ease and movement and almost no restrictions.
My choise of stripe-matching can also clearly be seen. Do you like it? Let me know.
I think I'll try to make a belt to the dress, just to see if I can get a few more looks out of this dress. Let's try it!