Remember to share your thoughts below.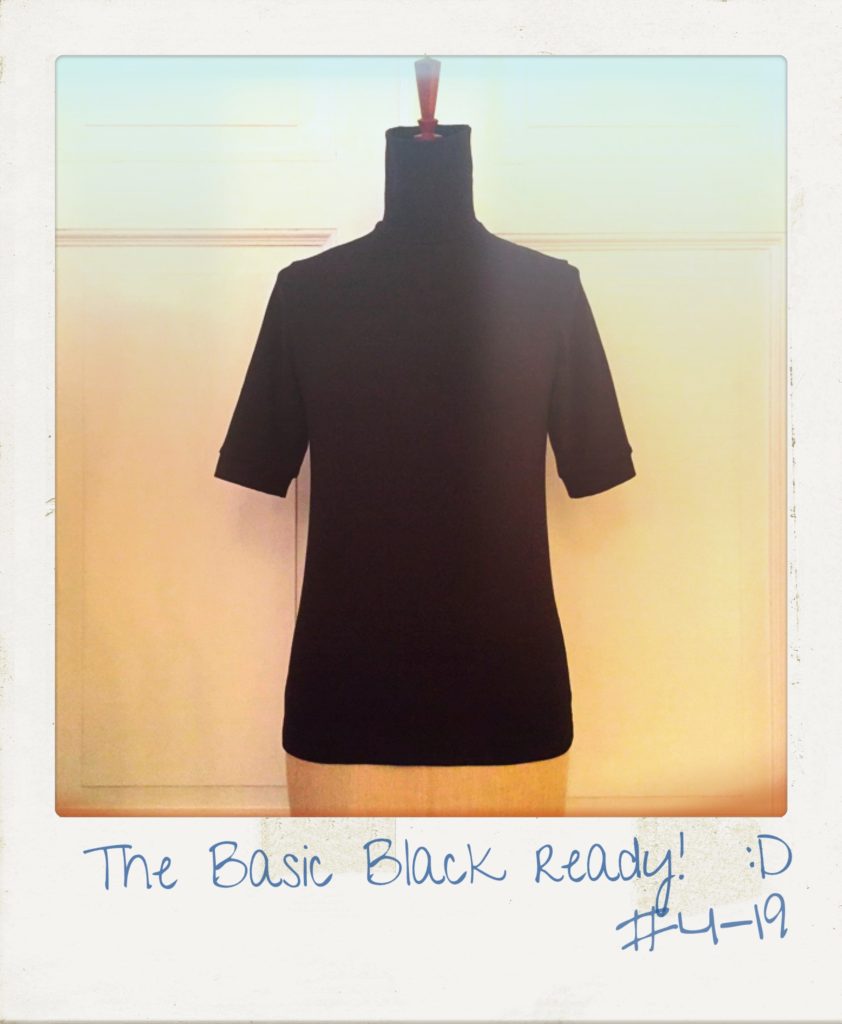 Good morning! The Basic Black Turtleneck No. 4-2019 is now ready. What to you think? At least it's very practical, stylish and can be used over, and over again for years to come. A favorite, as they say. 😇
So… let's do a variation now! Let's add some color.