The tailoring studio he had was quite a small one. It was located close to Town Hall with its large square – Town Hall Square – next to it. He was lucky to both live and work right there in the very old city center, with just a short walking distance apart.
Next to Town Hall Square, was yet another much smaller square, which was called Rainbow Square. They had planted cherry trees there that blossomed shortly each summer. "It's really amazing how much space and room it's in here, while still being so very central…" he thought. From this large open area the street where he had his studio started out. The street was a narrow and short one – just about 120 m long – and was called Lavender Street since monks used to plant lavender there in the olden days. And on each side of the street there was a tall structure locking it in. To the right The Castle's imposing courtyard entrance, and to the left Town Hall's bell tower that continuously kept track on time with its big clock.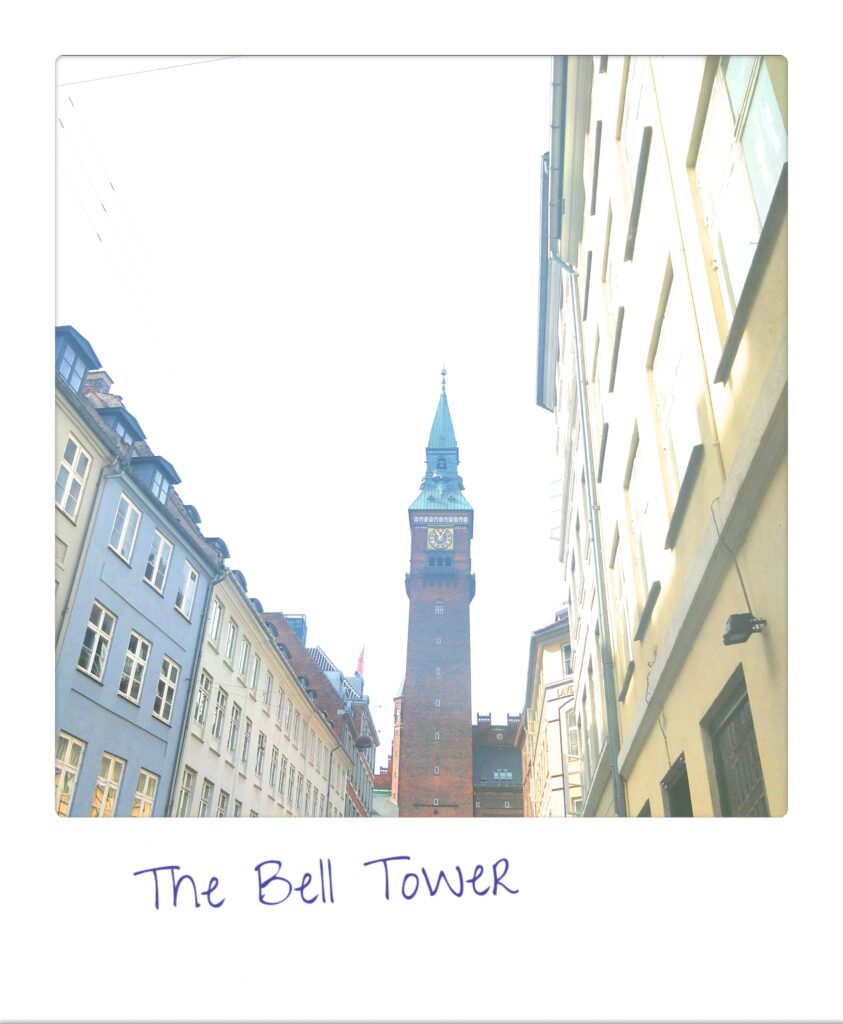 Every morning he passed through The Castle Courtyard on the way to work, and then greeted The Bell Tower before stopping right there in the middle of the street, turned left and headed into the building where his tailoring shop was situated. And almost every evening, he went the opposite way, saying goodnight to The Bell Tower before heading back home over the same courtyard. Unless it was in the middle of the night – then he took another way around instead. The large courtyard could be very dark and intimidating, badly lit as it was.