With our Apprentice Experience you're invited to follow the rollercoaster-like creative processes used in our original tailoring salon environment – a place we've built just for you. Slow processes, but with a plethora of information! Deadlines, complex problems, excitement and long work-hours.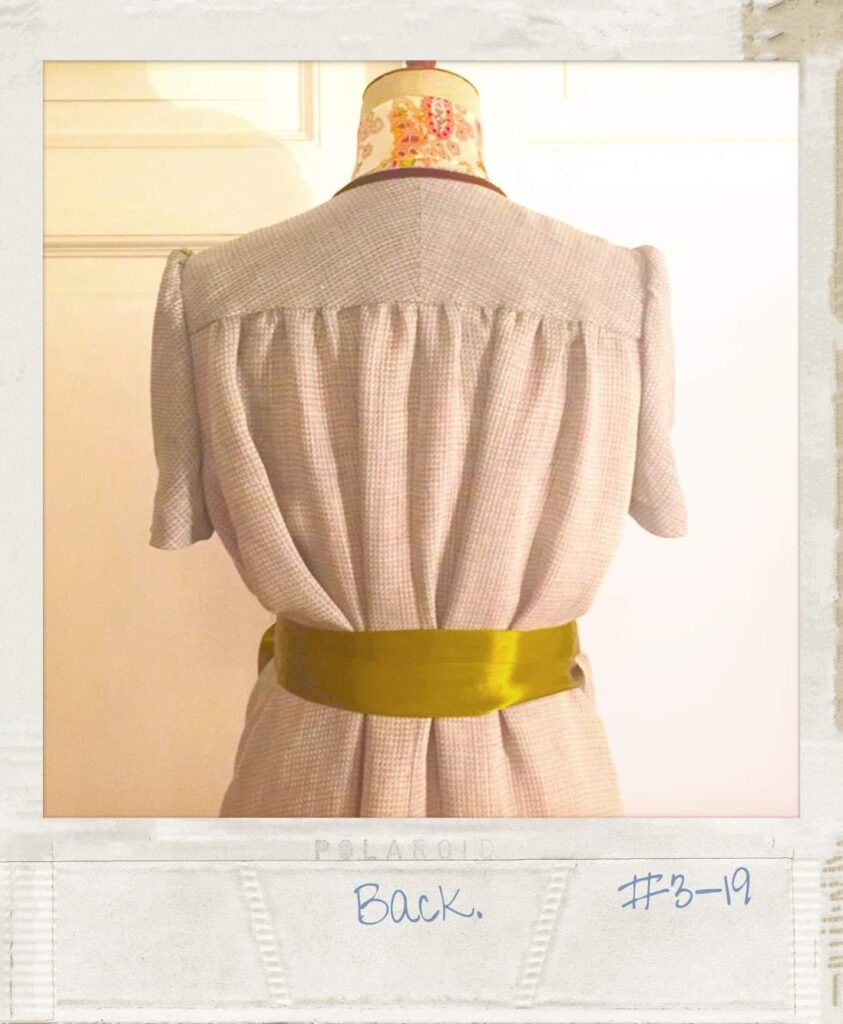 Here you will be able to take part in the teamwork needed, to pass on how to create specific creative goals. First standing next to the tailor and follow the work at first-hand, then being tested in what you remembered, learn more, and slowly start to create assignments of your own.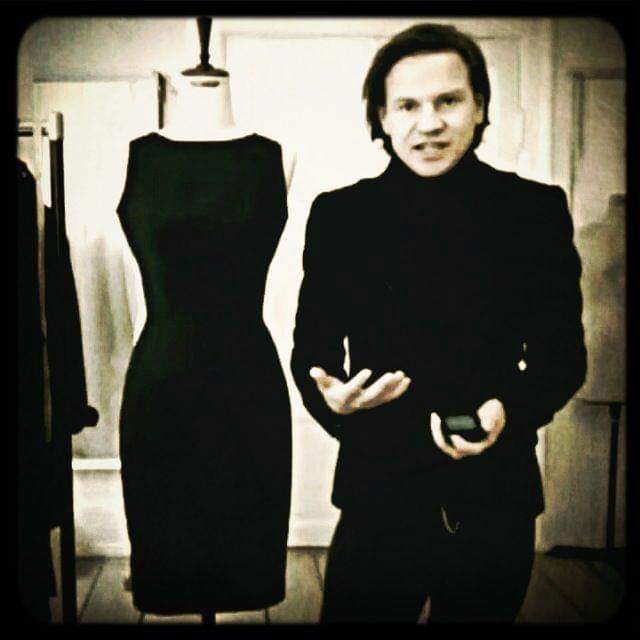 With our Apprentice Experience you can be a part of the work process in the atelier, and at the same time support us with your creative contribution! We call it a win-win.
The price is € 19.99 per month. And you decide if, or when, you need to take a break from the rollercoaster. But our goal is to make your experience so enjoyable, that you will stay on with us to learn more. You can sign up right here!