---
Sten Martin
2024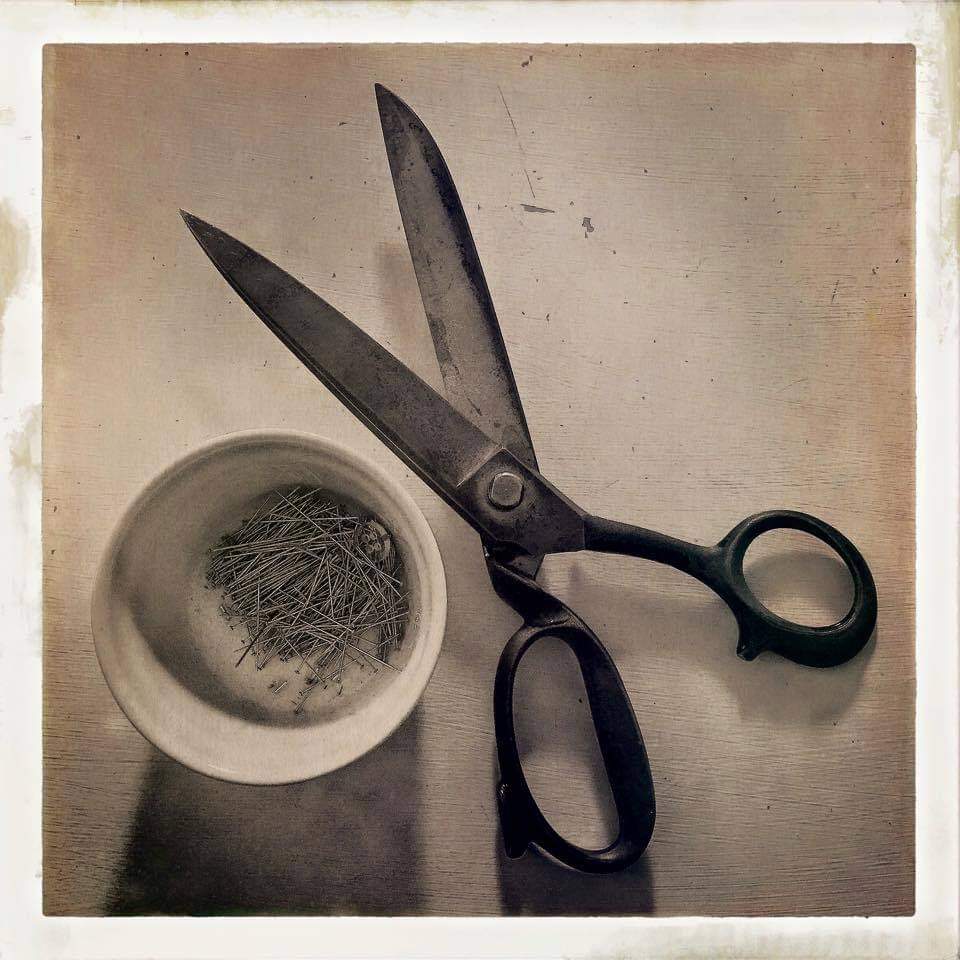 "We never shy away from emotions or difficult paths, but we always try our best to be true to the kind approach – to work hard and listen to the society around us."
Sten Martin
Sten Martin Bespoke Tailoring was established for more than 30 years ago (back in 1989) and is still an independent brick-and-mortar atelier where garments are created on a daily basis. It's based around Sten Martin Jonsson – a Swedish born tailor with a Norwegian mother and Swedish father, living in Denmark since 1987.
The atelier is fully independent – owned by Sten Martin – and all our production processes are owned by the atelier. We think that's important to be able to pursue our passion with full creative freedom.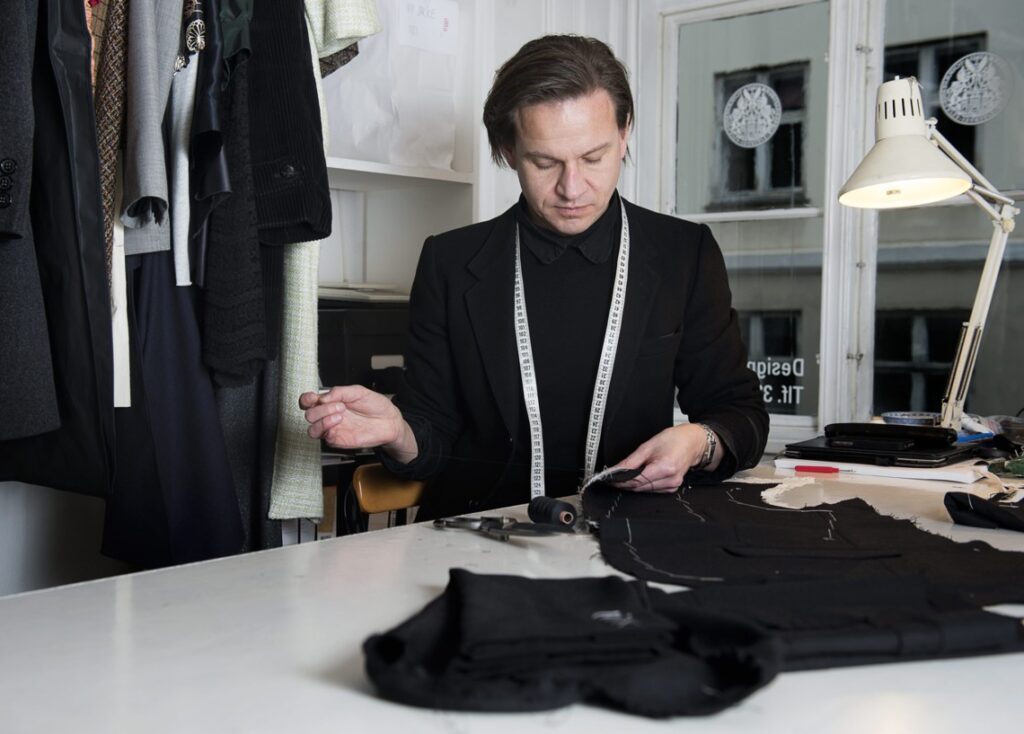 We divide all our work into three categories – Art, Atelier and Souvenirs. Art represent products that are stitched together compleatly by hand in the workshop itself. Atelier represents products that are made as a mixture between handwork and machine stitching, but are still made in our atelier. Finally, our Souvenirs are products inspired by our work in the atelier, but not necessarily made at the atelier.